Marija Esih : 'Going Forward' - three pieces for flute & piano
Marija Esih : 'Going Forward' - three pieces for flute & piano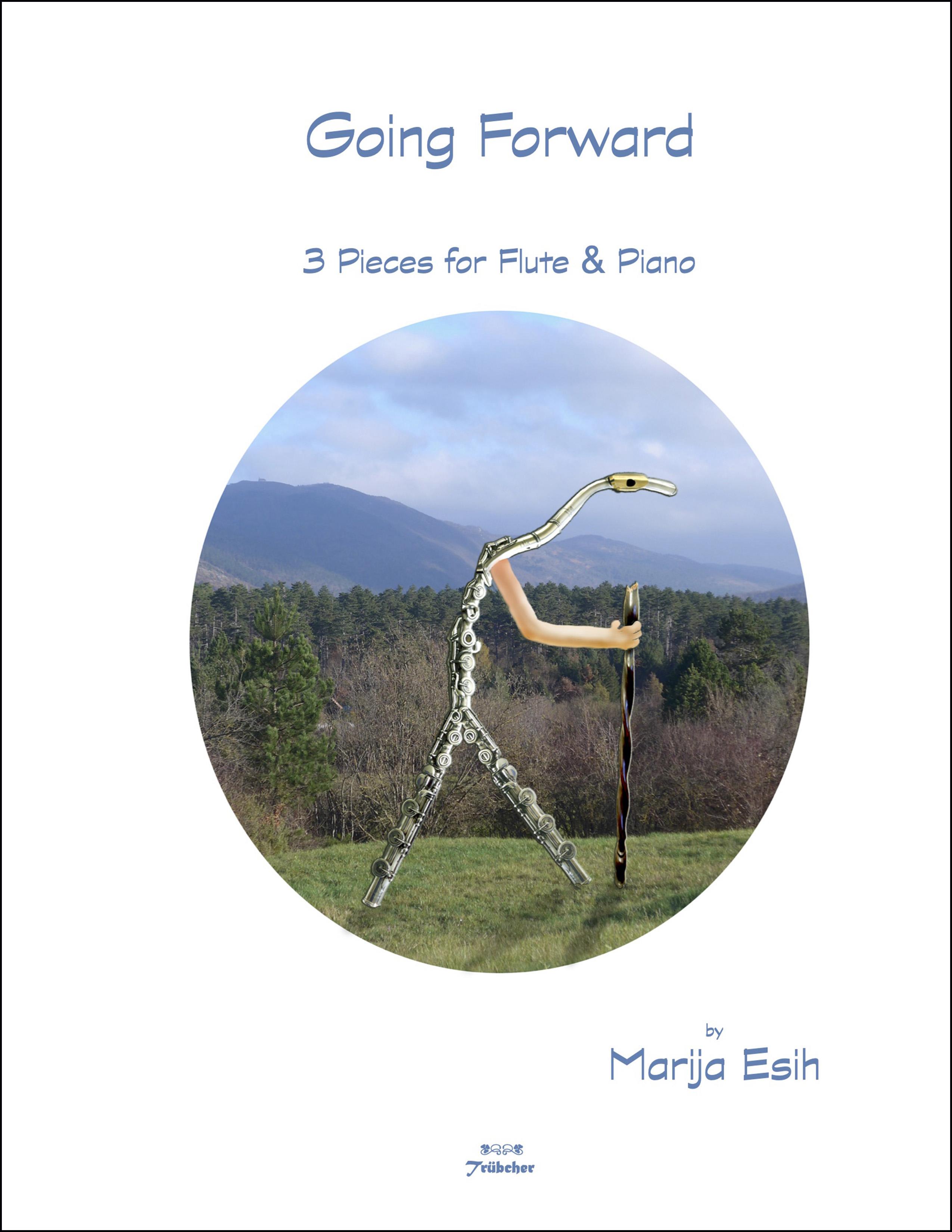 Marija Esih : 'Going Forward' - three pieces for flute & piano
---
Earn 0 reward points
---
Instrumentation: 

flute & piano
Composer: Marija Esih

Difficulty Level: 

easy - intermediate [ UK grade 3 - 4 ]
Movements : 1).Wandering March  2).Spooky Waltz 3).Marcia funebre


Duration: 

ca.  1).2'30"  2).2'30"  3).2'.00

Genre: 

flute teaching & learning.
979070-8135-94-4
These three pieces, all different in character, are excellent material for teaching and will appeal to students and flute players who are progressing into the intermediate stage. Spooky Waltz is especially designed to help flute students gain confidence in playing above the stave. Marija is a flute teacher in Zagreb, Croatia and wrote these pieces for her own students, joining a list of Croatian composers whose music is gaining popularity with flute players for its Croatian music is becoming increasingly popular with flute players for its combination of lyricism with a brightly rhythmic quality.
In the video, Marija is herself performing the second piece in the book, Spooky Waltz.
The cover design is one of a series by Roz Trübger & Cat_e_Diamond.
Printed edition comprises separate flute part and piano part.
PDF download = 14 pages